The Youth Advisory Board (YAB) of the ECoWeB project is a group of young people (16 to 20 years) who are committed to promoting emotional and psychological well-being of the youth in their community.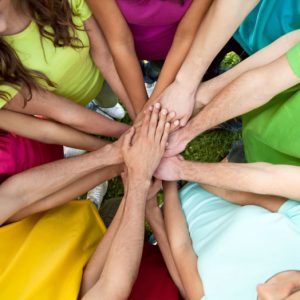 The YAB will help us understand and design solutions for the social challenges of their peer group. In particular, they will work on the design and application of mobile Apps to improve emotional skills and prevent future mental health problems. They will give us their opinion about our ideas, share their opinions about current events and make sure that we are on the right track when communicating information to young people and addressing their needs.
YABs will be established in four different countries: Belgium, Germany, Spain and the UK. The members of the YAB will collaborate with us during the whole project. Also, we will constitute an International YAB with two representatives for each country in order to exchange ideas and promote cross-cultural engagement.
Our representatives have a special message: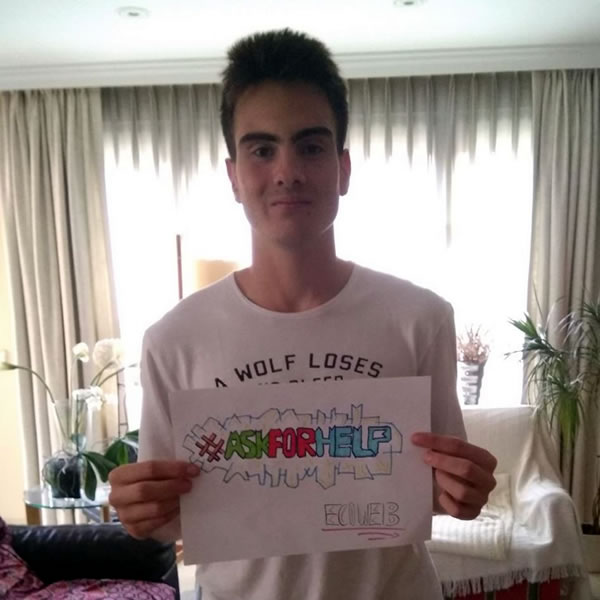 If you are interested in learning more about the work of the YAB, please, feel free to contact us!
Join our initiative and help us promoting mental health in youth!
Follow us:
#AskforHelp #ItsOKnotToBeOK #StopStigma #MentalHealthAwareness #YouAreNotAlone #ItWillBeOK #Prevention #ECoWeB