The ECoWeB Project aims to develop and disseminate a mobile application (App) to provide engaging and personalized tools and psychological skills to promote emotional wellbeing and prevent mental health problems in adolescents and young adults.
The project team involves 8 European nations (the UK, Germany, Belgium, Spain, Greece, the Czech Republic, Denmark, and Switzerland) working together in order to improve mental health care and access for youth:
To use technology as a tool to assess and promote emotional wellbeing.
To deliver empirically supported psychological interventions through a mobile application to address the needs of youth.
To improve mental health care access and prevent mental health problems in the youth.
---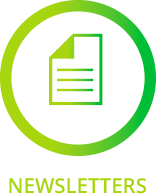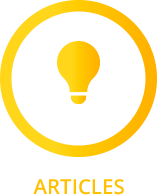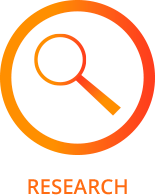 ---